i love backyard weddings.
they are the best kinds.
this one here is in Providence, South Carolina.
open bar. stations. a ton of food. dj. crazy dancing. reception till 3 in the mornin', in the middle of nowhere.  life is good, indeed.
check it.
thank you Kristen and Taylor for having us document your special day.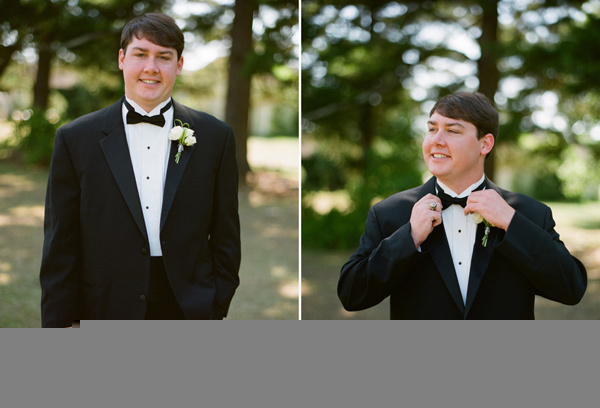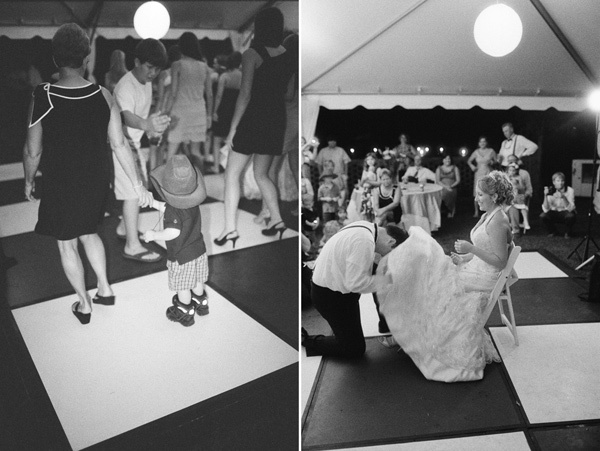 Available for Travel.
Watch the movie here.
Order Prints here